West Texas Space Vaqueres
The West Texas Space Vaqueres is now an officially designated National Association of Rocketry (NAR) section! For more information, you can check our NAR page by clicking the image below, and contact one of the section organizers for more details.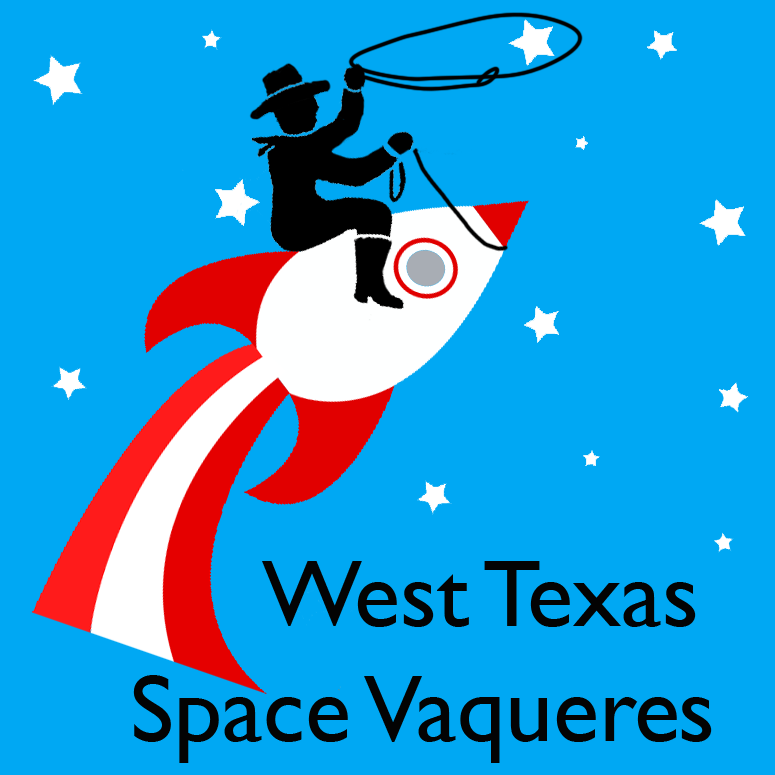 Check out our list of upcoming rocketry building workshops, and consider attending one of our quarterly launches - it's a blast for all involved!
---
WTSV Rocketry Build and Launch Schedule 2023-2024
Want to learn how to design and build rockets? Join TGCL staff and ASU faculty for our rocket build nights and build your own rocket, then join us at the ASU Ranch or Eggemeyer Field on a launch day to see it fly!
Build nights take place in the STEAM Central Makerspace at the Stephens Central Library, 33 W Beauregard Ave, San Angelo, TX.
Launches currently take place at the following location:
Eggemeyer Field, 10438 Hawk Ave., San Angelo, TX (GPS coordinates are 31.330726, -100.297704)
Weather happens. Check this page, the WTSV Facebook group, or the STEAM Central Facebook page for inclement weather launch day cancellations, delays, or reschedules.
Date
Event Type
Time
2023 Events

September 16

Launch Day

8am-12pm

September 21
Build Night
5-8pm
October 19
Build Night
5-8pm
October 21
Launch Day
8am-12pm
November 16
Build Night
5pm-8pm
December 14
Build Night
5pm-8pm
2024 Events
January 18
Build Night
5pm-8pm
January 20
Launch Day
8am-12pm

February 15

Build Night
5pm-8pm
February 17
Launch Day
8am-12pm
March 14
Build Night
5pm-8pm
March 11-15
Spring Break Engineering Camp (details TBD)
TBD
April 18
Build Night
5pm-8pm
April 20
Launch Day
8am-12pm
May 16
Build Night
5pm-8pm
May 18
Launch Day
8am-12pm
June 3-7
Rocketry Summer Camp (details TBD)
TBD
June 8, 2023
Summer Camp Launches
TBD
This project is made possible by a grant from the U.S. Institute of Museum and Library Services (Grant # LS-249990-OLS-21 *to the Texas State Library and Archives Commission under the provisions of the Library Services and Technology Act. (2021)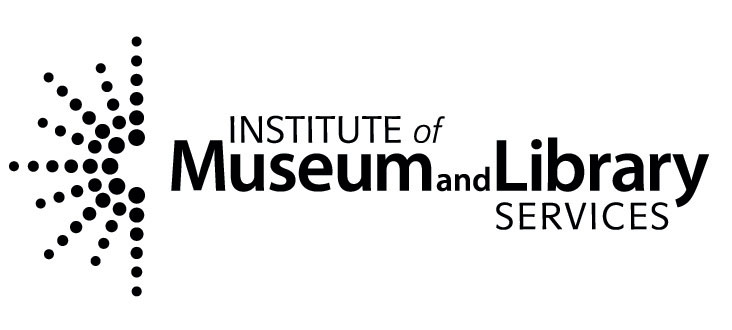 ---
Rocketry Camp 2022 Awards
During this year's Advanced Rocketry Camp, we tasked the students with meeting specific goals with their rockets. All of our rocketeers worked hard and had a great time building rockets to safely accommodate their egg-stronauts. Here are the students who acheived awards from our launch day:
| | | |
| --- | --- | --- |
| Award | Winner | Status |
| Highest Altitude | James M. | 130 meters |
| Longest Flight Duration | Jameson M. | 33.3 seconds |
| Closest Altitude Prediction | Jax T. | Within 25 meters of prediction altitude |
| Closest Duration Prediction | Charlene R. | Within 4.6 seconds of predicted duration |
| Most Stylish | Grace T. | Vibrant Jamaican flag-inspired paint job |
Congrats to our award winners, who can take home a glass plaque commemorating their acheievement from this year's launch, and a rocket kit of their choosing from our selection!
---